"Why Replace your windows when you can
Restore them?"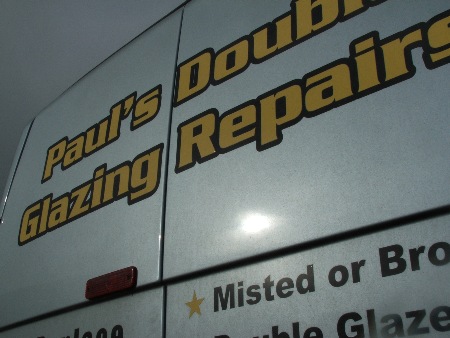 I would like to take this opportunity to thank you for visting our website. I hope you find the information you are looking for and that we can help to solve your window and door problems!

Many thanks

Paul

We are a window repair service company who carry out work on most types of windows and doors in and around wiltshire, somerset and surrounding areas.

I myself have be trading now for 25years and I have been repairing double glazing for the last 10years. I have worked on many window systems during this time and can therefore confidently say whether or not your windows are repairable!

We are a family run business with both my wife Jayne and my son Ashley.

On most occasions we can save you money by doing small repairs to your windows and doors to save them being replaced, There are a lots of window firms around that will tell you that certain products and parts are no longer being manufactured. This is true in some cases but generally there are parts available to us which will be suited to the window system you already have installed!

We also tender for contract work for many different organisations such as Schools, Offices, Hotels, Retirement homes and Councils,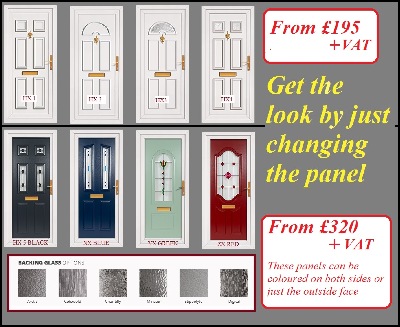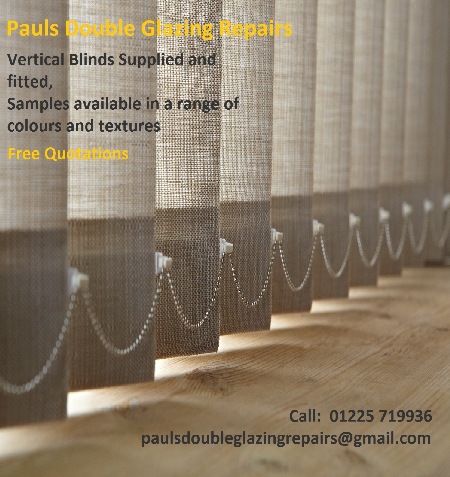 We are now fitting vertical and roller blinds why not enquire now?